Kilkenny shopping centre up for Business All-Star award
MacDonagh Junction is represented in Croke Park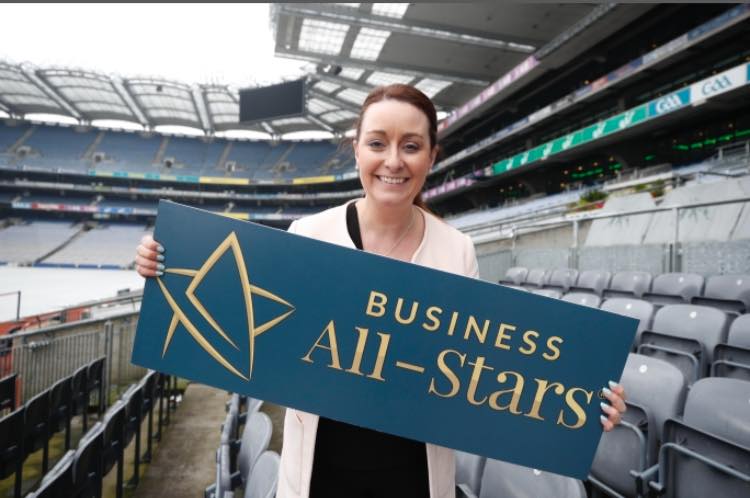 A Kilkenny City shopping centre will today feature in the business All-Stars.
MacDonagh Junction was recently accredited with the All-Star for Retail Experience / Community Focus for 2018. So they'll be represented in Croke Park at the All Ireland All-Star Enterprise Finals today.
The annual competition of 21 categories is designed to identify and recognise Irish companies and individuals that have distinguished themselves in the conduct of their business over the last 12 months.