KCLR News
News & Sport
Kilkenny's Gowran Park set for "race that stops the county"
Attendees are asked to get there as early as possible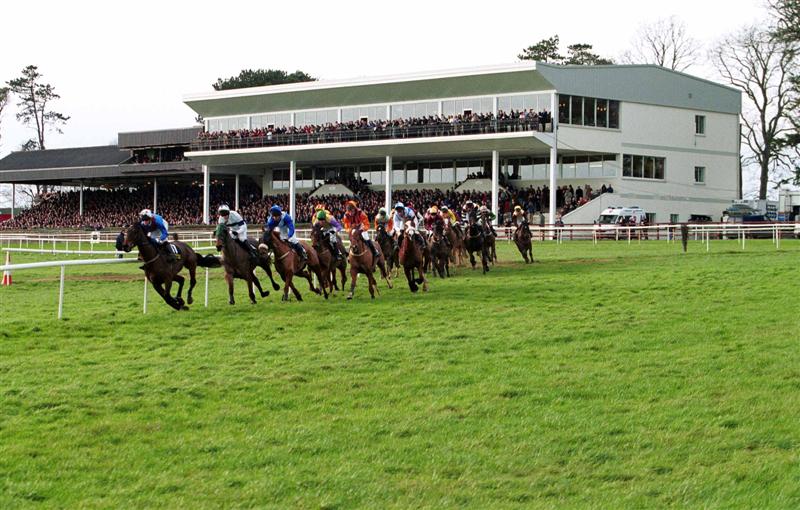 It's looking like it's all systems go for Gowran Park's big day.
Goff's Thyestes Chase is set for a lunchtime off with KCLR setting up stall there from midday.
Eddie Scally is manager at the local course and has been telling KCLR News"Great start to the day out here at Gowran Park, the weather is very nice, little bit overcast but at the moment it's all looking really good ahead of the big race meeting today".
He adds "Our first race is going to post at one o'clock and we would encourage punters that are coming out here to enjoy the days racing, try and get out as early as possible, unfortunately, we've no courtesy bus coming from the city centre in Kilkenny so you're making your own way out today but just try and get out a little earlier".
And Eddie notes "The big race is going to post at 3:05, the Goff's Thyestes Chase, it's a wide-open race, a lot of local runners in it, Willie Mullins is well represented, Pat Fahy is represented down in Leighlinbridge, Ellmarie Holden as well of course from Ballyhale, so hopefully we'll see a local winner winning the Goff's Thyestes Chase, we'll know at 3:10 and of course all of the races are being covered live on KCLR as well so if you're not making it out be sure to tune into KCLR and you can watch it on RTE".