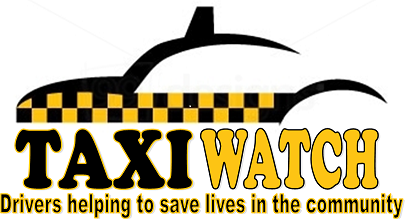 Kilkenny's Taxi Watch is once again coming in for high praise after helping a man on Tuesday night.
One of the local drivers noticed that his passenger seemed upset so he asked him if he was ok.
The passenger subsequently admitted that he'd had suicidal thoughts and the driver was able to put him in touch with the right people.
Derek Devoy set up the local initiative which trains taxi drivers to help people who are suffering with depression or who are having suicidal thoughts.
The driver gave him a number to call if he felt he ever needed help, two hours later Derek received a call from him.