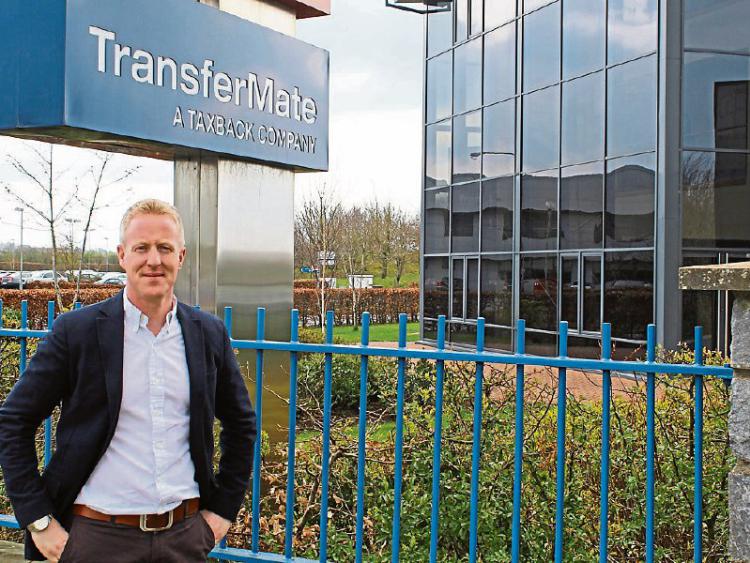 A Kilkenny company has signed a huge deal with an English football club.
TransferMate will now be used by West Ham United to send money abroad to pay transfer fees for players that can be worth millions of euro.
The local business provides companies with cheaper exchange rates and lower bank fees.
As part of the deal, TransferMate will also use the various platforms available to West Ham, like their stadium advertising to promote their payment services.
Commenting on the deal, West Ham vice-chairperson Karen Brady said the new partnership is part of the club's efforts to attract the best players.