Kilkenny's Young Irish Filmmakers to run workshop at prestigious summer school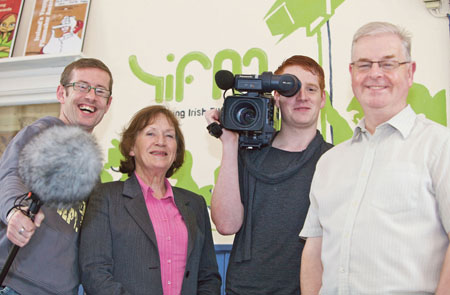 Kilkenny based Young Irish Filmmakers have been invited to present a workshop at this year's National Youth Council Of Ireland's film school.
The filmmakers will be part of the prestigious annual summer school, which is being held in County Wicklow this year. The NYCI represents organisations working with over 380,000 young people nationwide.
Speaking to KCLR News Director of Young Irish Filmmakers Garry McHugh said they're delighted to be involved.