KCLR News
Kilkenny councillor and former soldier says Defence Forces personnel should be prosecuted for sexual assault or harassment
The government has confirmed a statutory inquiry will be set up to investigate the issue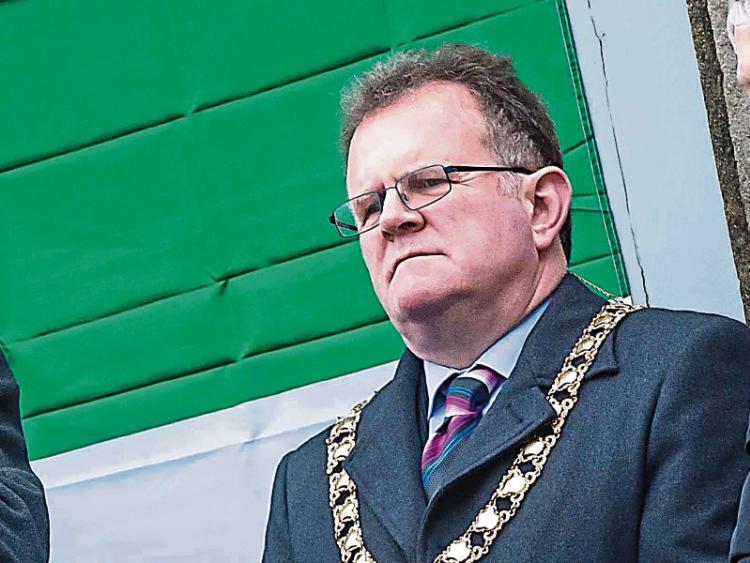 A local councillor and former soldier says Defence forces personnel should be prosecuted if a statutory inquiry finds them guilty of sexual assault or harassment.
Fianna Fail Cllr Joe Malone served for 30 years and says there was a culture of fear because of the bullying in the organisation.
The government has confirmed an inquiry will be set up after an independent review women were barely tolerated and sexual harassment was a persistent feature up to the present day.
Cllr Malone says the statutory inquiry is needed so people can be brought to justice for bullying and sexual harassment in the defence forces.
The chief of staff of the Defence Forces says anyone who acts or acted inappropriately does not belong in the organisation.
A total of 88 per cent of female respondents in the review reported experiencing one or more forms of sexual harassment.
Lieutenant General Seán Clancy said there will be changes within Óglaigh na hÉireann.
Defence Minister and Tanaiste Michael Martin says the inquiry will be set up as a priority while he's in office.