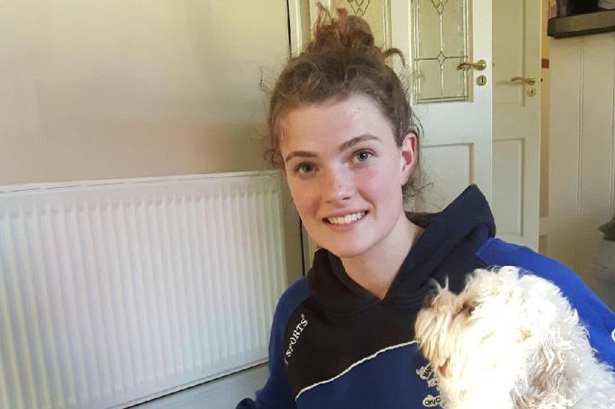 Kodaline have released the name of the song that they wrote for a Kilkenny teenager who passed away after one of their concerts.
Ciara Lawlor was 17 when she took ill at their Marlay Park gig in 2016. She had underlying heart problems.
Her mother, Eimear, says the group's been hugely supportive to her family and last year they came to the house and gave them a CD with the song 'Angel' on it asking permission to use it on their album.
Eimear's been telling KCLR News that the track title has a special meaning for the family as they have a sketch in the hallway of Ciara when she was just 8 years old wearing a T-shirt with an Angel on it.
It is the 3rd song on their new album 'Politics of Living'.