KCLR News
Land prices up in Kilkenny but down in Carlow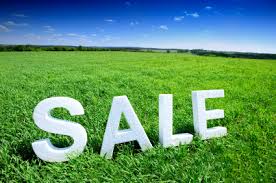 Kilkennys land prices per acre took a big jump last year while Carlows dropped.
Figures released by the Farmers Journal annual Agricultural land price report today show Kilkennys increased by a whopping 34 per cent going from 11 thousand 60 euro up to 14 thousand 833 between 2013 and 2014.
Meanwhile Carlows land prices have dropped by around 9.5 per cent.
The typical price for an acre in Carlow was 10 thousand and 79 euro last year but was 11 thousand 143 the year before.
The average across the country paid per acre was 10 thousand euro, the highest in 8 years.