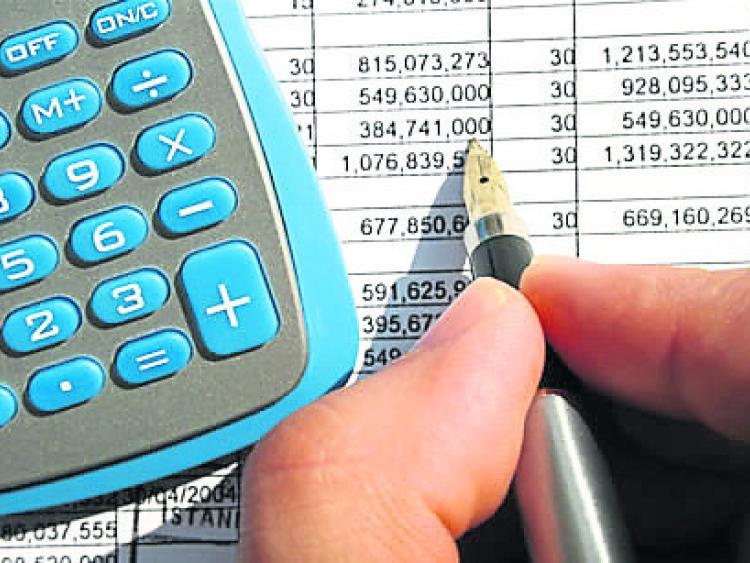 Local business owners are being reminded that they have one last chance to appeal their rates.
A number of months ago each business underwent revaluation to determine the rates they'll be paying for the next 10 years.
The preliminary valuations were then issued and they were given a number of chances to appeal if they felt they were overcharged.
Brian O'Farrell of Carlow Chamber says this really is last chance saloon for local business owners.