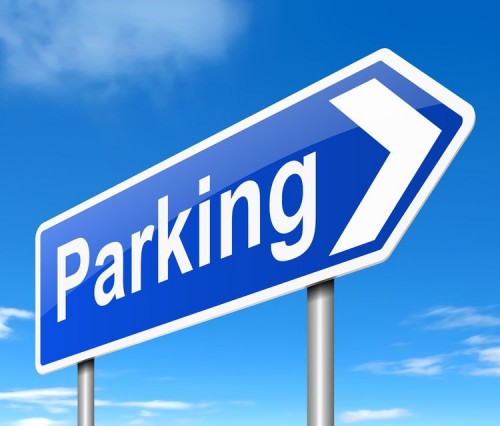 Today's your last chance to have a say on the plans to put a car park on the old brewery site in Kilkenny.
A section of the site has been earmarked for temporary parking for cars and buses.
It would be in place for five years while development proposals for the sites Masterplan are being progressed.
You can make a submission to the county council before close of business today.