KCLR News
News & Sport
LittleStars pre school to open its doors in Piltown next week
Pre school places are still available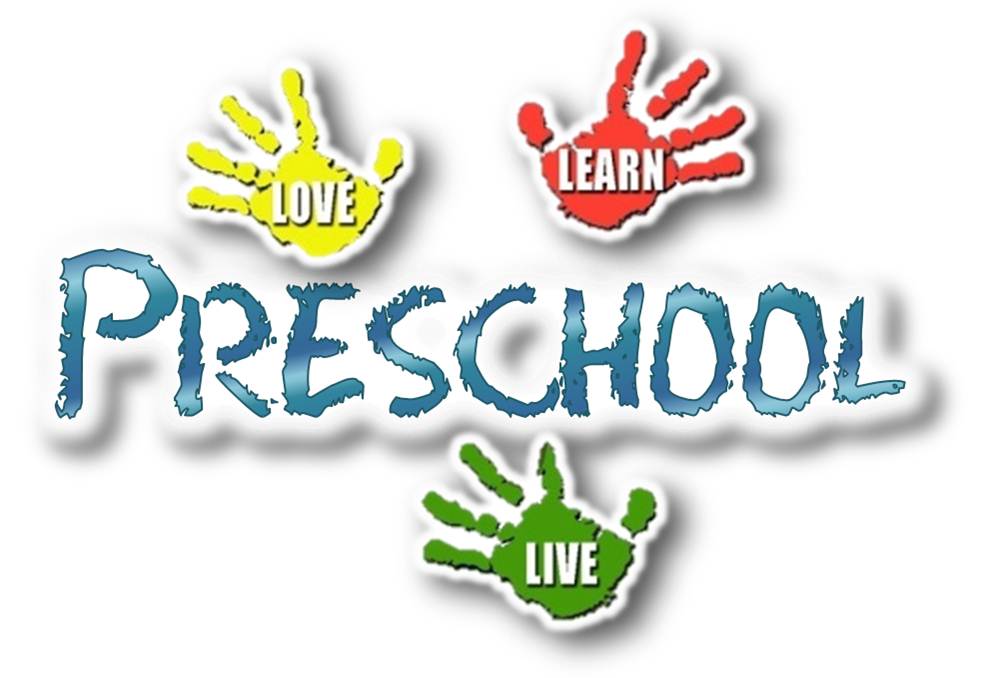 Best friends Demelza (Mel) Cronin and Roisin Gell are combining their childcare experiences to open a new pre school in Piltown next week.
The duo are launching LittleStars Preschool in the Iverk Showgrounds in Piltown and have passed all their exams and Tusla regulations.
Speaking to KCLR news Demelza said they were almost deterred with the recent online coverage of preschool closures but their community rallied around them. "We were seeing online about pre schools and creches closing and under pressure and we got deflated and worried.
We started to question if we were doing the right thing. However, our community and the Iverk committee rallied around us and reminded us of how much our service was needed and how people would support it. It is really wonderful as we have a great deal of places snapped up but we are also accepting children into our pre school for this term.
We would welcome anyone wishing to enroll their child to come visit us and have a look around and we can answer any questions they may have. We are all about family and we want the children to have the best experience while in our care."