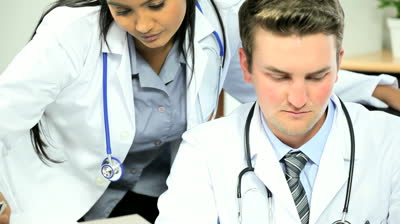 The idea of Junior doctors doing excessive shifts is 'nuts' and has to stop.
So says a local GP after it emerged that Ireland is in breach of an EU directive over working hours for non consultant hospital doctors.
It's not a final ruling but it is a legal opinion published by the European court of Justice and could be upheld by the court.
Kilkenny doctor Ronan Fawsitt says the problem could be solved if more senior consultant posts were filled.