KCLR News
News & Sport
Local GRA representative says the right to strike and negotiate their pay must be part of any new deal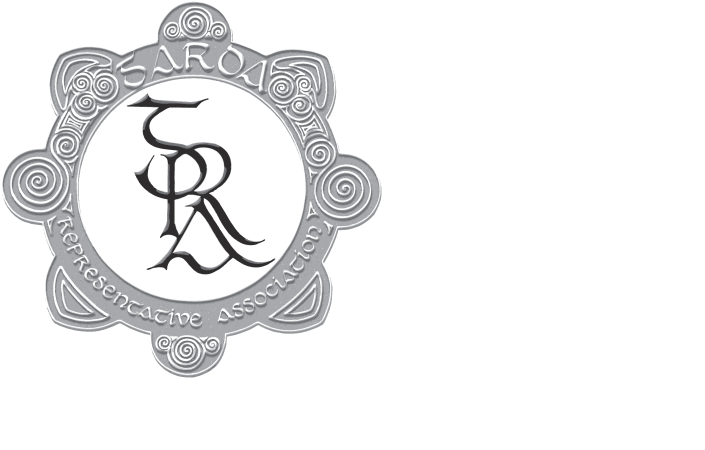 The Local GRA representative says Gardai want the right to strike and negotiate their pay to be part of any new deal.
The association yesterday announced they'll withdraw services on four Fridays in November after refusing to accept the latest proposals from the Department of Justice.
They say the deal didn't address the big issues of pay restoration and their right to strike among other issues.
Gardai and the Army are prohibited from striking in Ireland and Local GRA spokesman Ger Comerford says they want equal rights with other workers and other police forces across Europe.