KCLR News
Local Sinn Fein Councillor critical of Transport Minister over 'Jakes Law'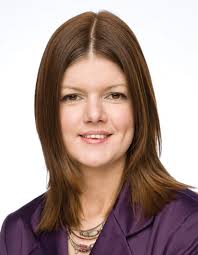 A local Sinn Fein Councillor says actions speak louder than words.
Kathleen Funchion is critical of the Transport Minister for failing to get fully behind Jakes Law, a bill introduced by her party in the Dail this week, proposing the introduction of mandatory 20km an hour speed limits in housing estates.
During the debate Paschal Donohoe paid tribute to Roseann Brennan and her family who have been campaigning for this since the death of 6 year old Jake last summer.
But Councillor Funchion says he's not delivering on his promises.