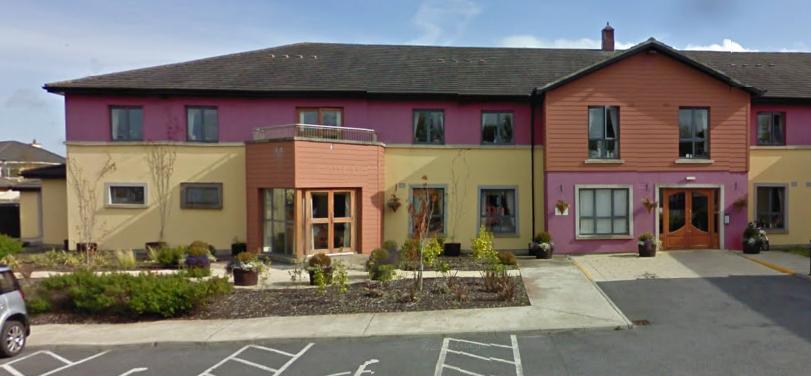 A local woman has been honoured at the National Nursing Homes Awards 2016
Sarah McGrath from Strathmore Lodge Callan was one of three finalist's in the Dementia Care Award category.
The awards ceremony took place on Wednesday last in City West Hotel , and it was presented by Marty Whelan.
Tadhg Daly the CEO of the Nursing Homes Ireland extended his congratulations to Sarah and the excellent achievement in reaching the finalists of the Dementia Care category.