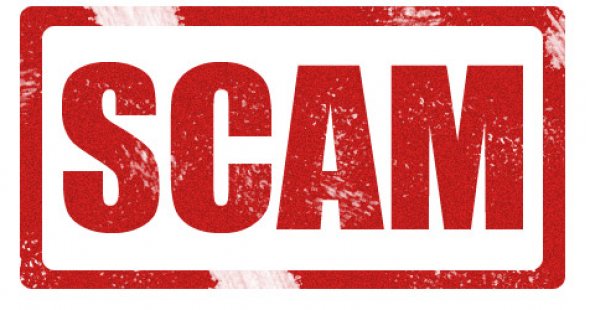 Locals are being warned of a scam doing the rounds at the moment trying to get you to remotely give access to your computer.
A number of people in Kilkenny have been contacted in recent days by someone claiming to be from EIR customer support.
The caller claims there is a problem with your computer, and asks you to follow their instructions to log into you computer.
These calls are not genuine, and have not come from EIR themselves.
The advice is to hang up the phone and not to interact with the caller.