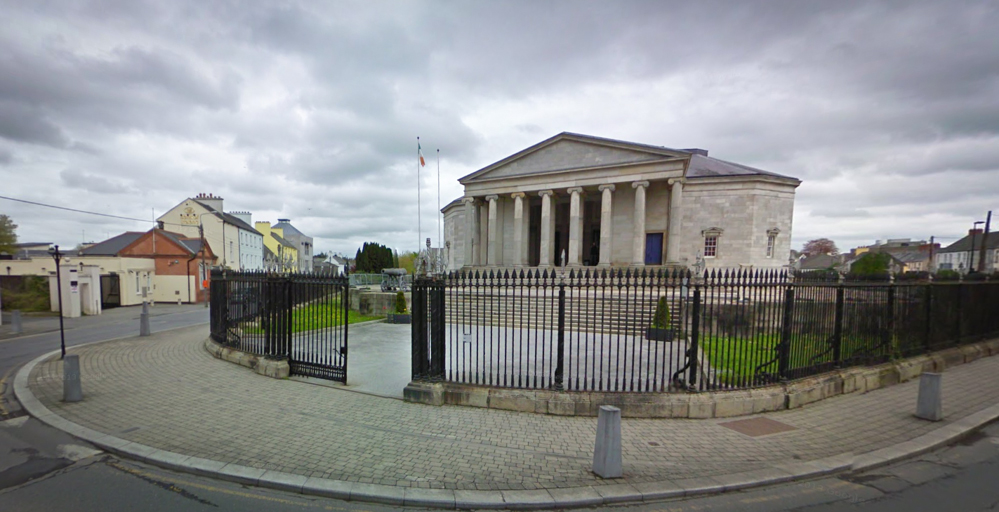 A man charged in connection with a significant drugs seizure in Carlow is due back, before the court today.
Gardaí uncovered a Growhouse during the search of a house on the Tullow Road on March 5th.
Cannabis plants and harvested material worth in the region of €235,000 was seized.
The man, who's in his 30s, appeared on drugs charges the next day and is due before the court again today.