KCLR News
News & Sport
Meeting taking place in Kilkenny tonight to discuss 'assisted dying'
The organisation is advocating for legislation on assisted dying in Ireland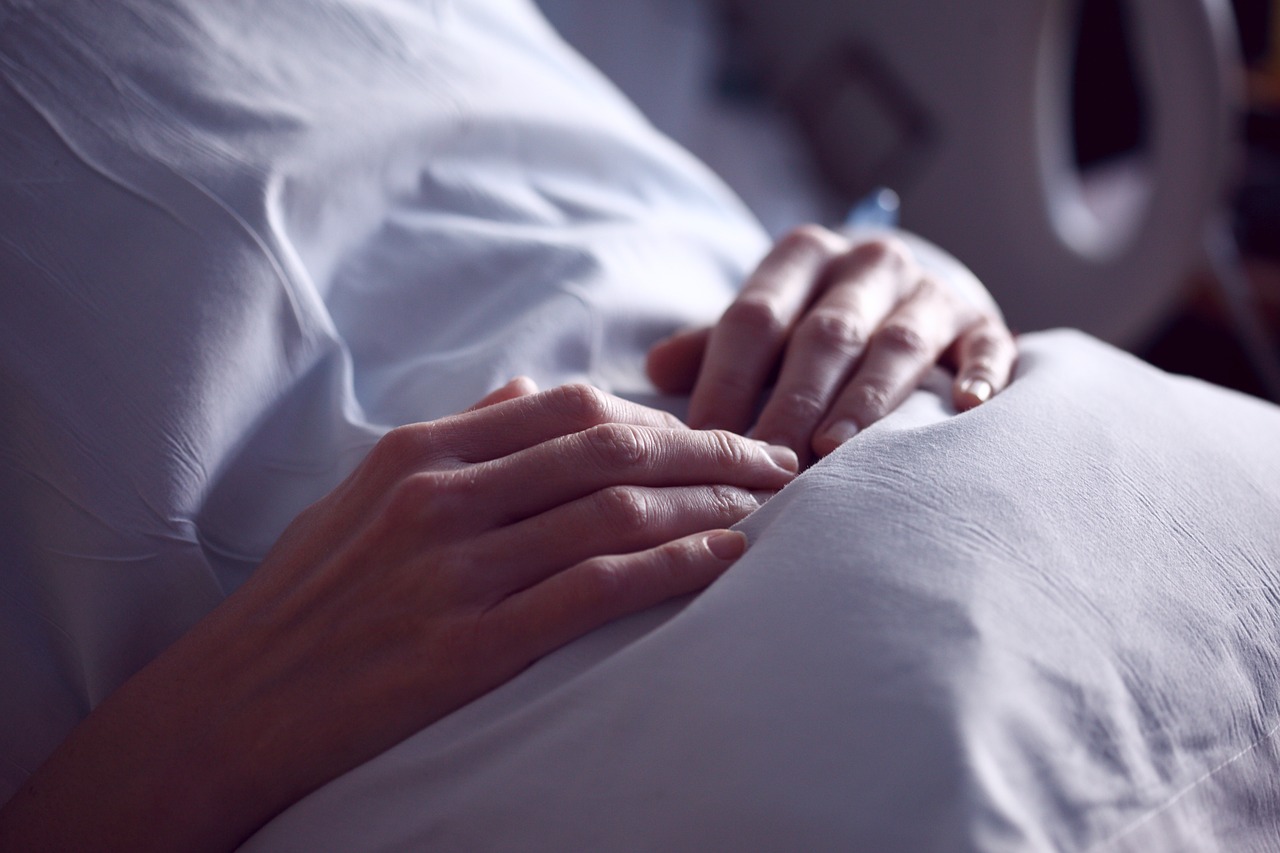 A meeting takes place in Kilkenny tonight to discuss assisted dying in Ireland.
It's been hosted by End of Life Ireland at the Clubhouse Hotel from 7.30 pm.
The organisation is advocating for legislation on assisted dying in Ireland, particularly for people who are terminally ill or have incurable conditions such as neurodegenerative diseases.
Janie Lazar, Chair of End of Life Ireland, says she has personal experience of people struggling with illness and is doing it for them.
"And all of these people, and I've spoken to many throughout the world, who advocate for something that they know legislation will not come in time for them, but still believe that we should have the right to be assessed under legislation, and that's all that we're really asking for," said Jane.