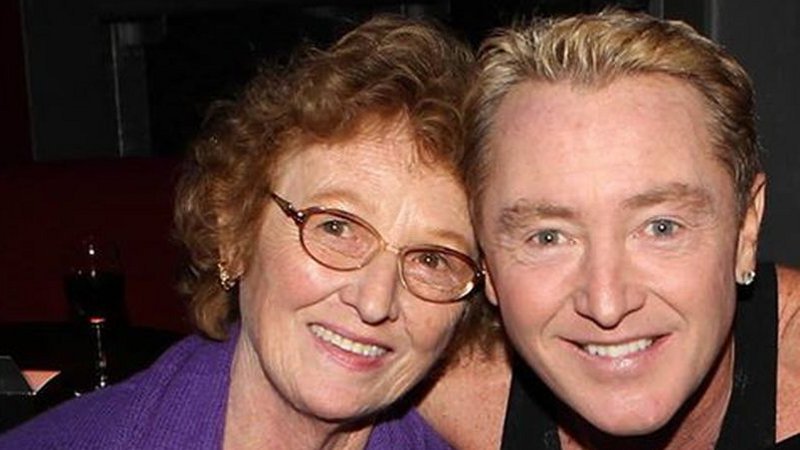 Lord of the Dance, Michael Flatley, says his mother will be buried alongside his father in County Carlow.
His mother, Elizabeth 'Eilish' Flatley died on Wednesday of last week in Chicago.
"Words cannot express my family's sadness" is how the dancer began a post on his Facebook page announcing the death of his mother this day last week.
Eilish Flatley nee Ryan, emigrated to the US from St Mullins in Carlow in 1947 with her husband Michael James Flatley.
The two of them established and ran a construction business in Chicago and went on to raise five children.
Michael James died in March of 2015, and despite hailing from Sligo, was buried with Eilish's family in St Mullins.
According to today's Irish Independent, Michael Flatley says it was his mother's dying wish that she be flown from Chicago to be laid to rest alongside her husband.
A ceremony was held on Saturday in Orland Park, Chicago but her Irish funeral will take place in St Moling's Church, Glynn, St Mullins next Tuesday.
Private burial will take place afterwards in St Mullin's cemetery.