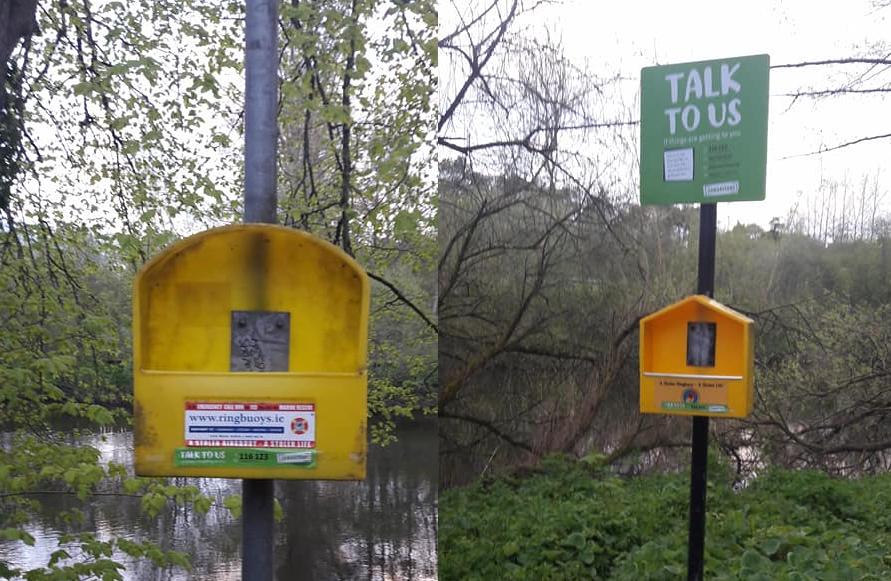 Three missing life rings along the Canal Walk in Kilkenny have now been replaced.
Councillor Joe Malone hit out on social media in recent days at those responsible for removing the life saving devices.
The council has had success with prosecutions in the past for such behaviour and Councillor Malone says maybe that needs to happen again
He says its scandalous that anyone would remove them.