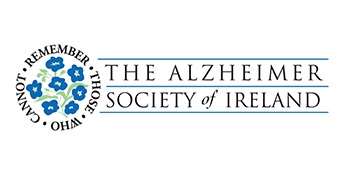 The necessary level of supports for people with dementia is not available in Carlow or Kilkenny.
The Alzheimers Society of Ireland and the National Dementia Office have carried out a mapping report for dementia services which has found that really no county in Ireland is meeting the criteria.
Locally, both Carlow and Kilkenny have a day care centre for people with dementia.
But Cormac Cahill of the Alzheimer's Society says we're still lacking in plenty of areas.