KCLR News
News & Sport
Mother of Castlecomer stabbing victim says her son never deserved to be so viciously attacked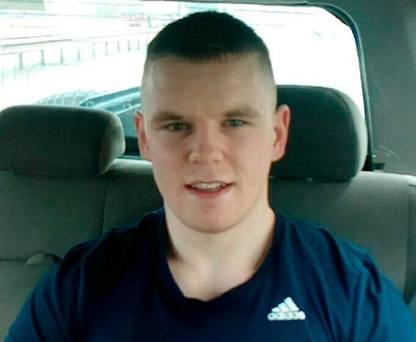 The mother of a young man stabbed in Castlecomer says her son is by no means out of the woods.
22-year-old Jamie Hennessy has just come off life-support in the Mater Hospital in Dublin after being stabbed a number of times on Love Lane just over a week ago.
His mother Sandra says her son has had a checkered history over the past number of years but he never deserved to be so viciously assaulted.
Sandra told KCLR News the past week has been one of the toughest of her life.
She says Jamie did die at one stage but was brought back by medical staff.
Sandra says her family's torment has been compounded by the fact that Jamie's father also took ill while visiting him.
You can listen back to Sandra's interview here (jump to about 10 minutes):