KCLR News
News & Sport
Moves made at St Luke's Hospital for Carlow and Kilkenny to address issues highlighted in National Maternity Bereavement Experience Survey
A number of initiatives are underway to address the calls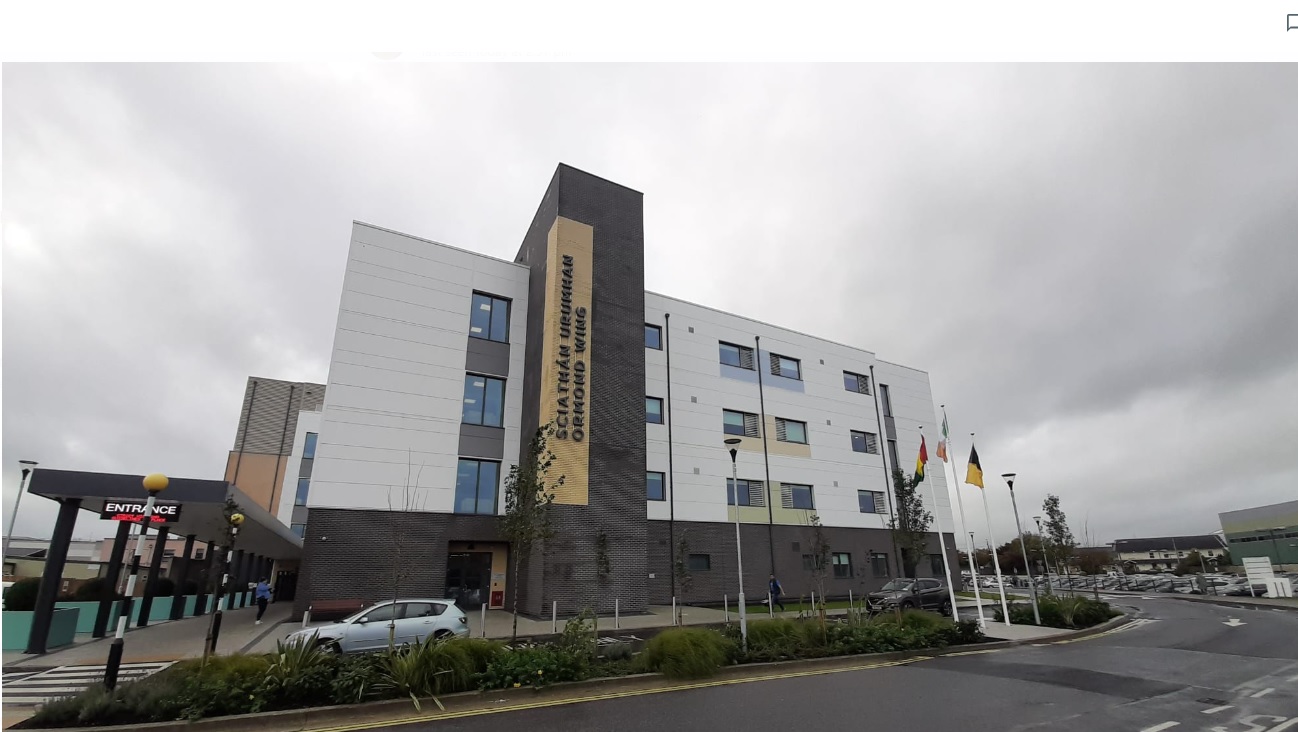 A move's been made to address some of the issues highlighted for St Luke's General Hospital for Carlow and Kilkenny in the first National Maternity Bereavement Experience Survey.
Areas of improvement cited include the communication in particular of bad news, diagnosis information and the location of maternity scans.
There's also a need for more parental involvement in decisions regarding babies at neonatal care stage.
While as part of the postnatal level there are calls for better help around breast care and lactation as well as mental health support with follow-up care needing a dedicated resource and more community support.
The Ireland East Hospital Group, which oversees the local facility, says its committed to learning and improving to meet the needs of all women using the maternity services, their families and the wider community.
Breakdown: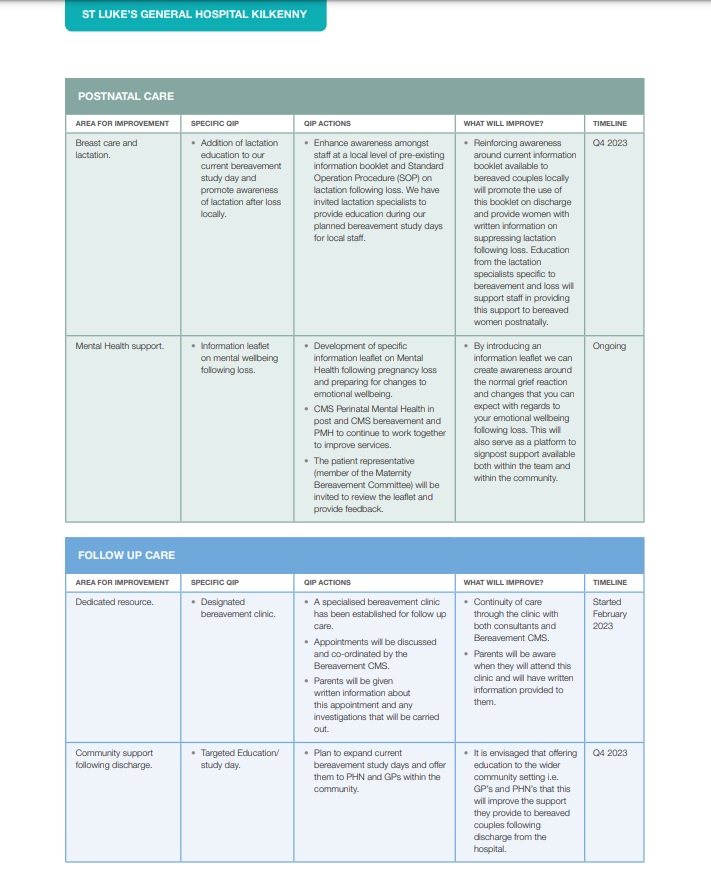 See the full report here