KCLR News
News & Sport
Multi-million euro fund to be made available for under-represented students locally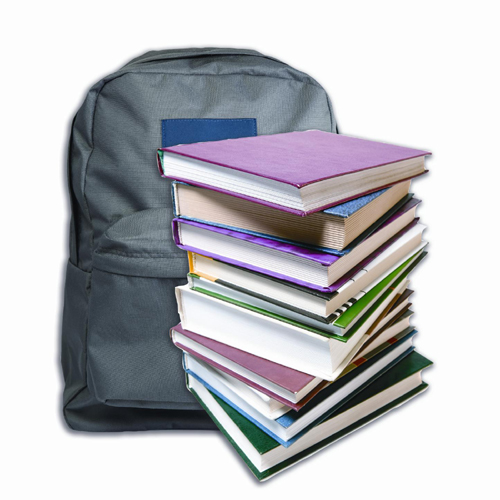 A new multi-million euro fund is to be made available to help under-represented students access higher education.
The €5.7m kitty funding will be given to regional clusters of institutions to support approved access initiatives.
The I.T.s in Carlow & Waterford form part of the South Cluster which also includes their counterparts in Cork & Tralee as well as University College Cork.
The proposal is to develop four initiatives to support increased participation; design and deliver an accredited Training for Trainers Special Purpose Award in Traveller Cultural Awareness Training, Enabling Transitions Initiative for students with a disability, a Parental Engagement Programme and a mentoring programme on developing teaching and learning strategies.