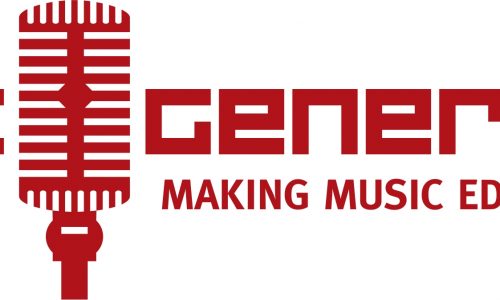 Music Generation is coming to Kilkenny.
The initiative which has been hugely successful in Carlow and across other counties gives young people up to 18 years of age the opportunity to learn an instrument and get lessons.
It was approved at this week's Kilkenny County Council meeting and is supported by the Education and Training Board locally.
The council will put €35,000 a year towards the project but local councillor Malcolm Noonan says it's a good investment to make for young people.