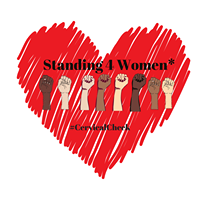 The first Kilkenny meeting of the Standing 4 Women movement takes place this evening as part of a National Day of Action in 25 different locations around the country.
The new civil society group was set up to show solidarity with Kilkenny-woman Vicky Phelan and more than 200 others affected by the Cervical Check scandal.
They are also demanding better healthcare for women in Ireland.
They are urging women and men to come along – wearing red – to a demonstration at the Town Hall from 5pm.
Spokesperson Margaret O'Brien says women are not being taken care of properly and this has to change.