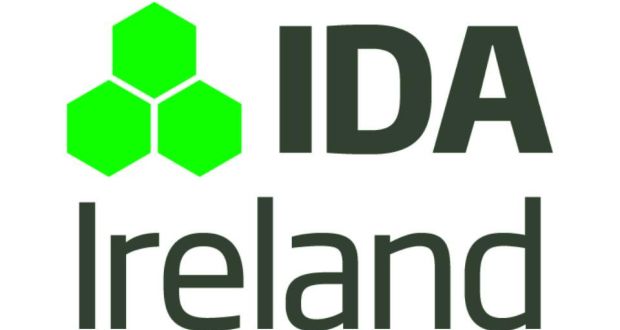 Carlow has the third highest rate of unemployment in the entire country.
The findings are contained in the 2nd annual South East Economic Monitor, carried out by Waterford IT's school of business.
Kilkenny is doing much better though, with the live register figures seeing an 18% year-on-year decrease.
The monitor tracks key economic indicators, capturing data on the economy in Carlow, Kilkenny, Tipperary, Waterford and Wexford.
Dr Ray Griffin, a lecturer in strategy at WIT, says the South East as a region, is falling behind.