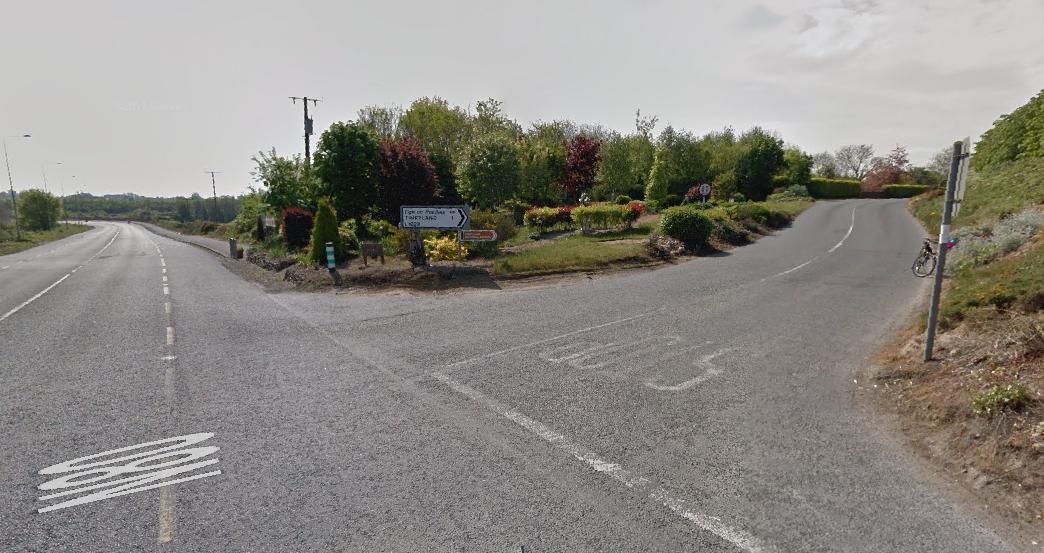 Nobody seems to "give a damn" about a dangerous junction on a main road in Carlow.
So says Carlow Mayor, Jim Deane, referring to the turn-off for Tinryland on the N80 Carlow to Wexford Road.
It's been the site of a number of bad collisions over the years, three of which have happened since November.
Speaking to KCLR News, Councillor Deane says he's been calling for safety measures to be introduced for years.
He says they can't wait for a fatality there before something is done.