KCLR News
News & Sport
NPHET meeting today to consider its advice on further easing of Covid-19 restrictions
It's thought indoor dining could be pushed back by another fortnight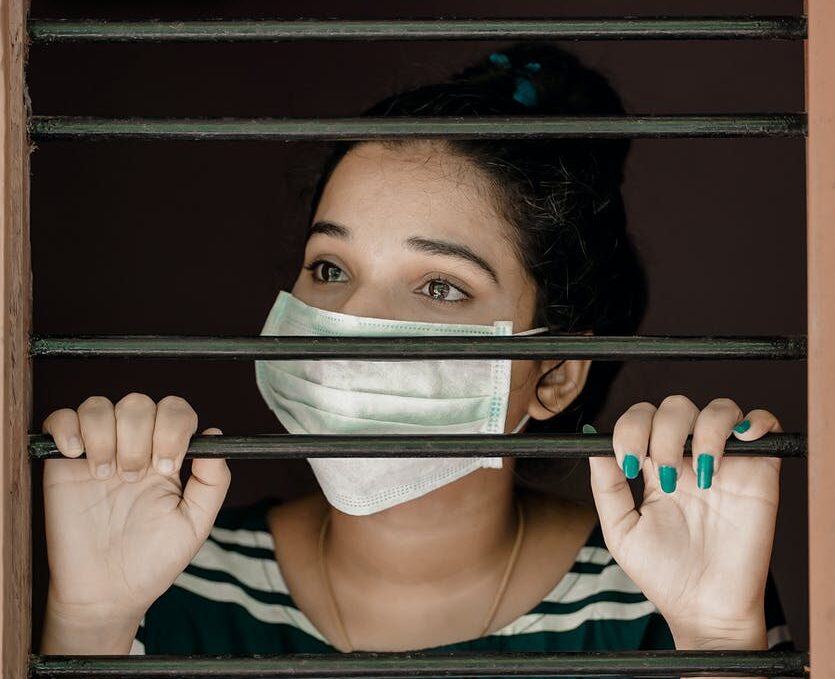 The National Public Health Emergency Team is meeting today to consider its advice on the further easing of Covid-19 restrictions.
Indoor dining, larger weddings and international travel are all set to resume next month under the Government's original plans.
It's thought indoor dining may now be pushed back by two weeks to get more people vaccinated over concerns about the Delta variant.
Professor of Immunology at DCU Christine Loscher says many people are still vulnerable, noting "A group of 60-69-year-olds only 24% of them have had their second vaccine and I think that while I understand completely that we need to start living with Covid, the one thing that we needed in place before we start living with Covid is to have people protected and they're the higher risk people and at the moment there's that gap".
CEO of the Restaurants Association of Ireland, Adrian Cummins, says "Considering that the North of Ireland is open fully for indoor hospitality, right across Europe …, is open for indoor hospitality, we're an outlier, now is the time to open in our view because the summer will be lost if we leave it for another two to three weeks".
Colin Ahern is General Manager of the Kilkenny Ormonde Hotel and he also is President of Kilkenny Chamber – he tweeted this this morning:
Mr Ahern's been telling KCLR News "Every week in the Summer is like a month in the offseason, so two weeks is like losing the whole of October and November for bars and restaurants, I've heard certain politicians come out and suggest that it is important that we keep things tight and that the likes of the UK and Israel and other places have started to slow down their reopening, but they've had indoor dining for the bones of two months".
He adds "We've seen that in terms of the Chamber gift vouchers for example that we sold nearly a quarter of a million euros worth last year that is sitting there and waiting to be spent whether it's in hotels, whether it's in bars, whether it's in shops and people are definitely willing to support it but, I suppose, the challenge is as a hotel I can happily accept a reservation from a Dublin person to come down and stay with us and dine indoors and I can't allow a Kilkenny person to walk in my door and sit down and have a coffee".