KCLR News
News & Sport
Number of houses being built in Carlow and Kilkenny this year is, so far, down on 2022
The first four months of last year saw 101 new homes across the two counties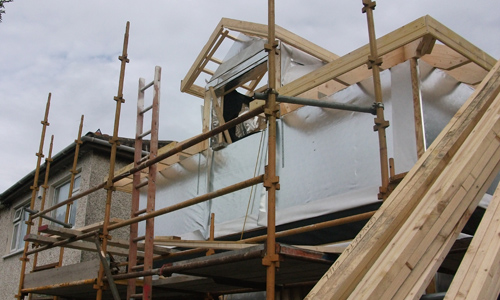 The number of houses being built in Carlow and Kilkenny so far this year is down on 2022.
That's the despite the government saying the national figures are up 10% on the same month last year.
Construction started on 71 houses locally this year – 48 in Kilkenny and 23 in Carlow.
But that's down on the figures for the first four months of last year when 101 new homes were started – 70 in Kilkenny and 31 in Carlow.
The overall trend locally is downward with a total of 151 houses started in the two counties last year down on the figure of 307 for 2021.
This is at odds with the national figures announced by the government who say this years figures are at their highest level of commencements for the period since records began in 2015 .
Meanwhile, Kilkenny County Council announced earlier this week that development at Breagagh Valley in the western environs is progressing.