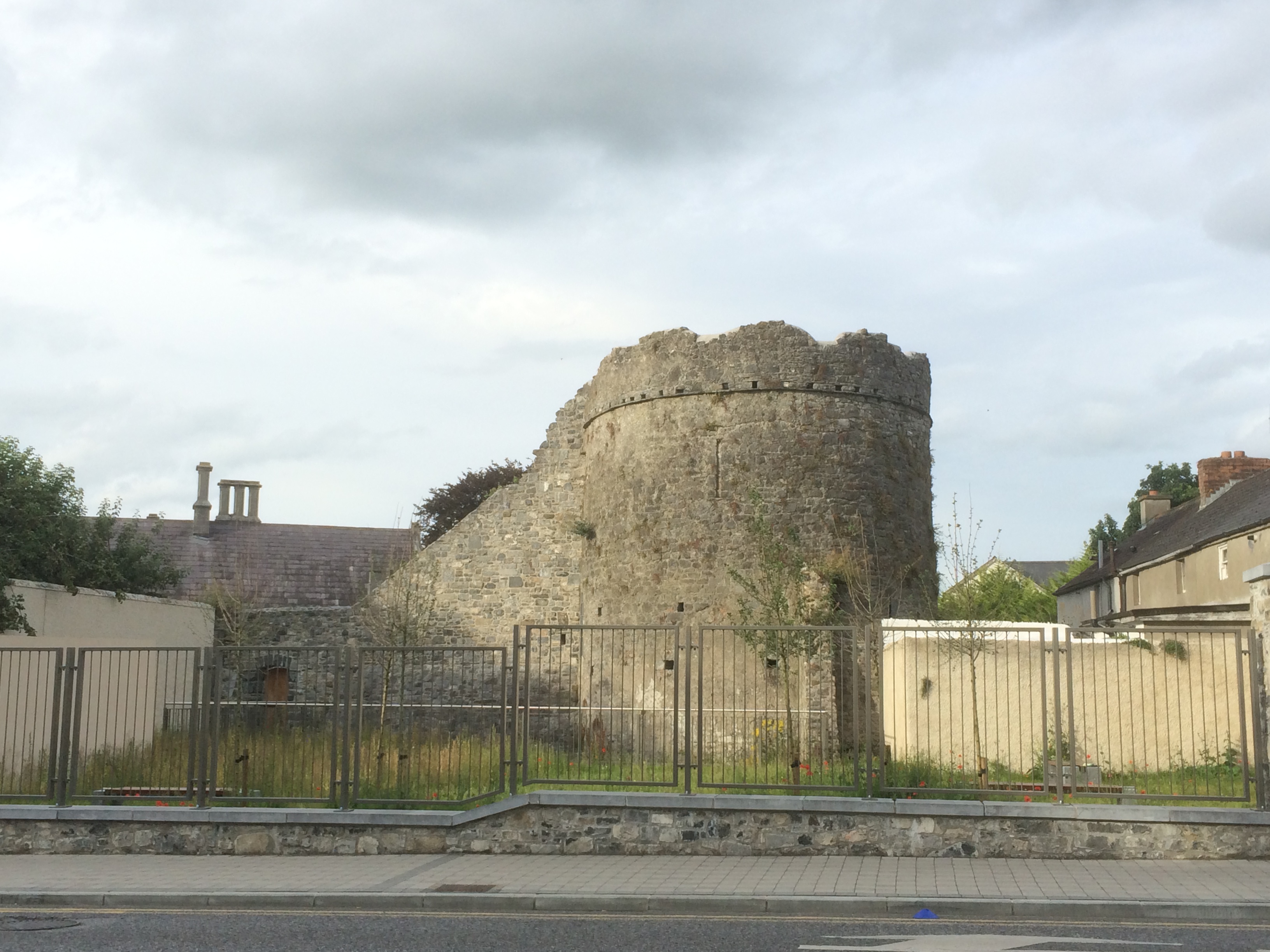 The official opening of one of the towers of the old Kilkenny City Walls is taking place today.
Talbot's Tower had been closed to the public for years for health and safety reasons and because of the presence of the invasive Japanese Knotweed.
Mayor Michael Doyle will be among those doing the honours at 3.30 this afternoon and he says it's a hugely important structure in the city and a lot of money has been spent in getting it ready.
And he says, while the area around the tower will be open every day from here on, the tower itself will only be open for specific occasion or by appointment.