KCLR News
News & Sport
Only two women putting their names forward for Fianna Fáil in Carlow and Kilkenny local elections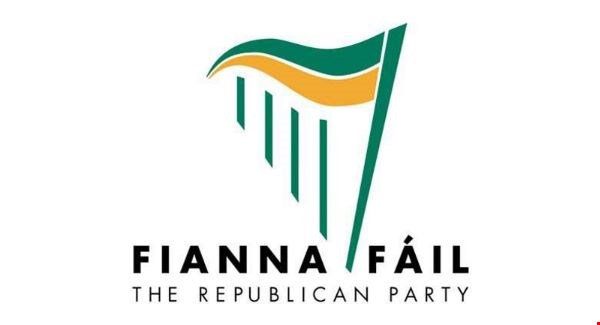 Only two women have put their names forward for selection by Fianna Fáil for next year's local elections.
The lack of women looking to get involved in the party locally has been described as "very disappointing" by local TD Bobby Aylward.
While there's currently one sitting Fianna Fáil councillor in Carlow, there are none in Kilkenny.
Fianna Fáil TD, Bobby Aylward says it's a problem that seems to be affecting his party moreso than others:
"Other parties seem to be doing better than us. Particularly Sinn Féin, they have a lot of female candidates.
"It's something I suppose the party has to look at. I'd be very disappointed if I thought that was the case that Fianna Fáil would be seen as an all-male party and we're seen as kind of the rough end of it or something, and it's not the place to go for women to have their voices heard.
"I'd be very disappointed because here in the Dáil we had some very able women came in in the last election and they're proving their worth here."