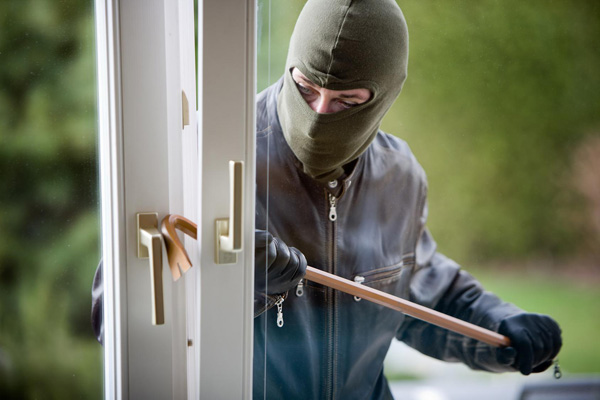 Gardaí in Carlow and Kilkenny say more and more burglars seem to be targeting homes during school-run times.
You're being warned to make sure your house is fully secured even if you're only going to be gone for a short amount of time.
Sergeant Paul Donohoe from Kilkenny Garda station says their crime figures are showing criminals are watching out for people who predictably leave their houses at a certain time each afternoon.
He says 'We are seeing break-ins at that time. And they are opportunistic criminals'.
Sergeant Donohoe says you should put-on your house alarm, even if you are only out of the house for a short time.