Catch Up
Packed Lunch School Tour
Packed Lunch Tour at Burnchurch National School: Looking After Your Mental Health
Packed Lunch Tour at Burnchurch National School with thanks to Castlecomer Discovery Park.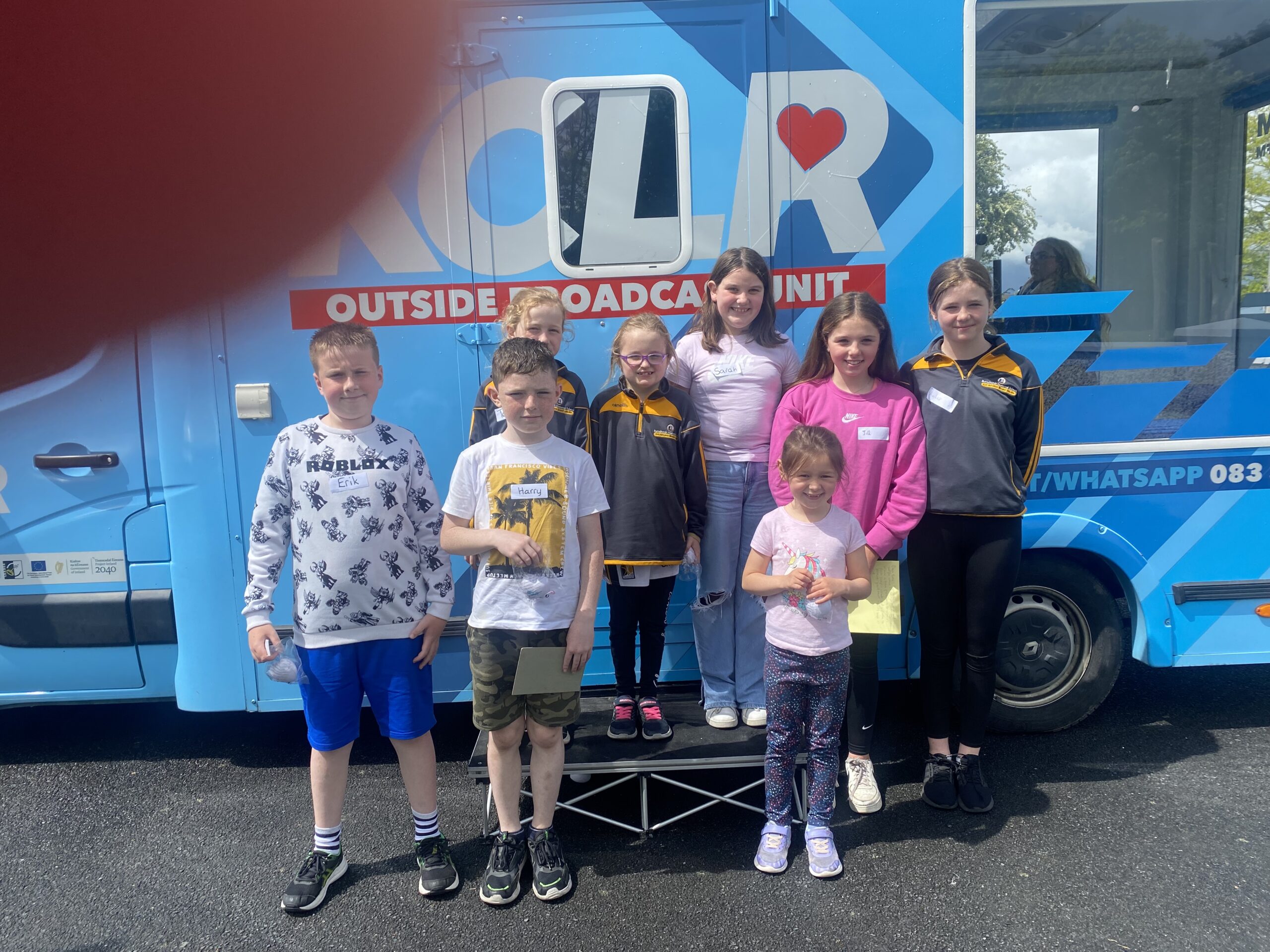 Shannon, Nicole and Ken visited the Burnchurch National School for the KCLR Packed Lunch Tour.
The Amber Committee, Aoibhe, Jill, Sarah, Tara, Anna, Harry, Erik and Abby, spoke about mindfulness. They told us what they do to look after their mental health like going to a nature walk, journaling, art, reading and playing with friends. We also hear about the various charity works that they've done with the school.
The KCLR Packed Lunch Tour is brought to you by Castlecomer Discovery Park.