Catch Up
Packed Lunch School Tour
Packed Lunch Tour at Scoil Molaise: Seachtain na Gaeilge, ESB Science Blast, and Karate Kids
Packed Lunch Tour at Scoil Molaise in Old Leighlin with thanks to the National Reptile Zoo.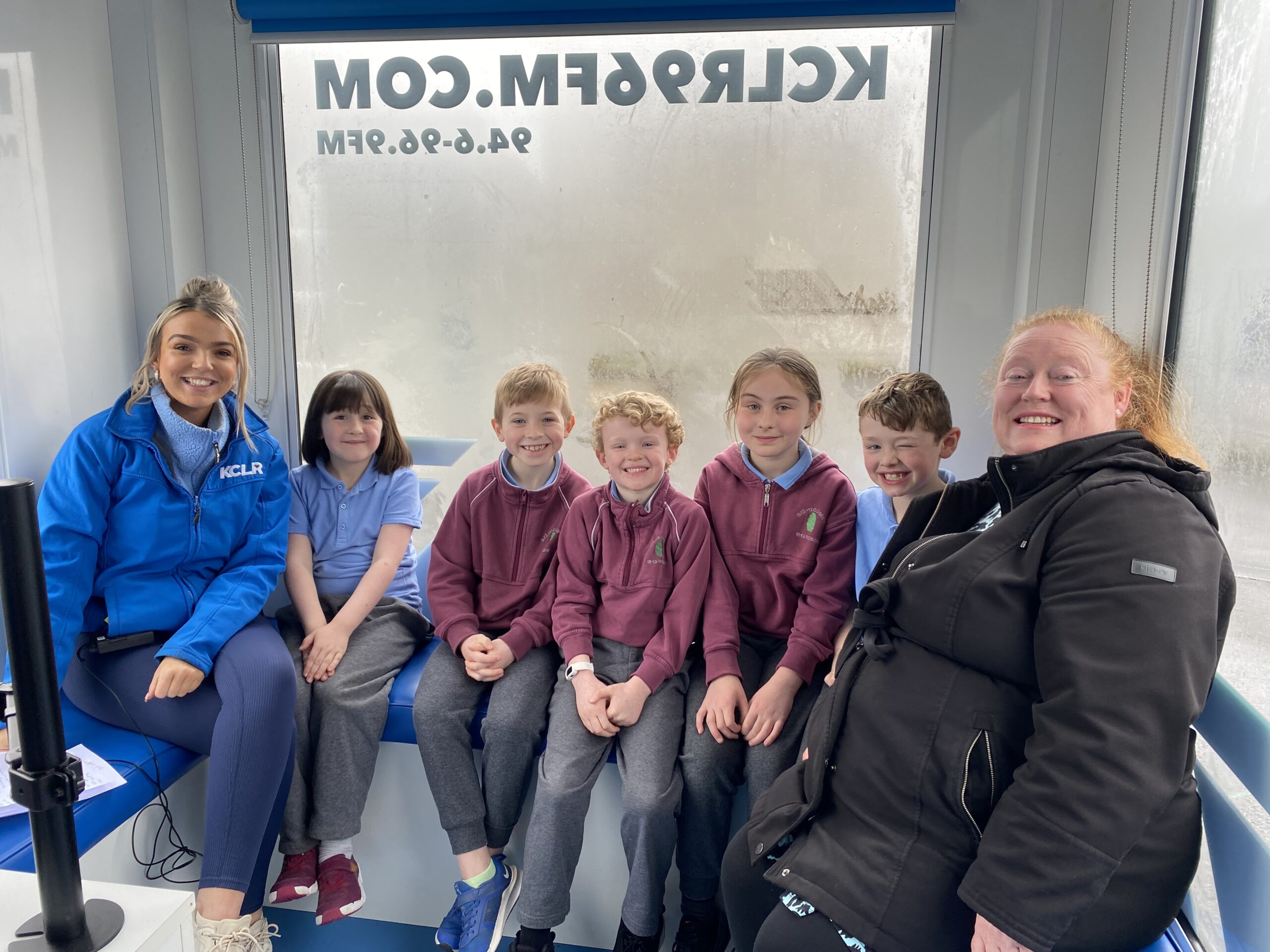 Shannon and the KCLR Packed Lunch Tour team have visited Scoil Molaise in Old Leighlin. We were greeted by the lovely Principal Mandy Ryan who also spoke to us about the future events in the school.
Our first group, Poppy, Oisín, Cillian, Miah, and Matthew, joined us. Shannon chatted with them about their favourite teachers, activities and subjects. They also told us about Seachtain na Gaeilge and the ESB Science Blast. Poppy, Oisín and Cillian even sang a verse from "Oró Sé Do Bheatha Bhaile"!