KCLR News
News & Sport
Parents struggling with 'burden' back-to-school costs
The latest tracker from the Irish League of Credit Unions shows parents are spending an average of 1,152 euro to send a child to primary school this year, a little less than last year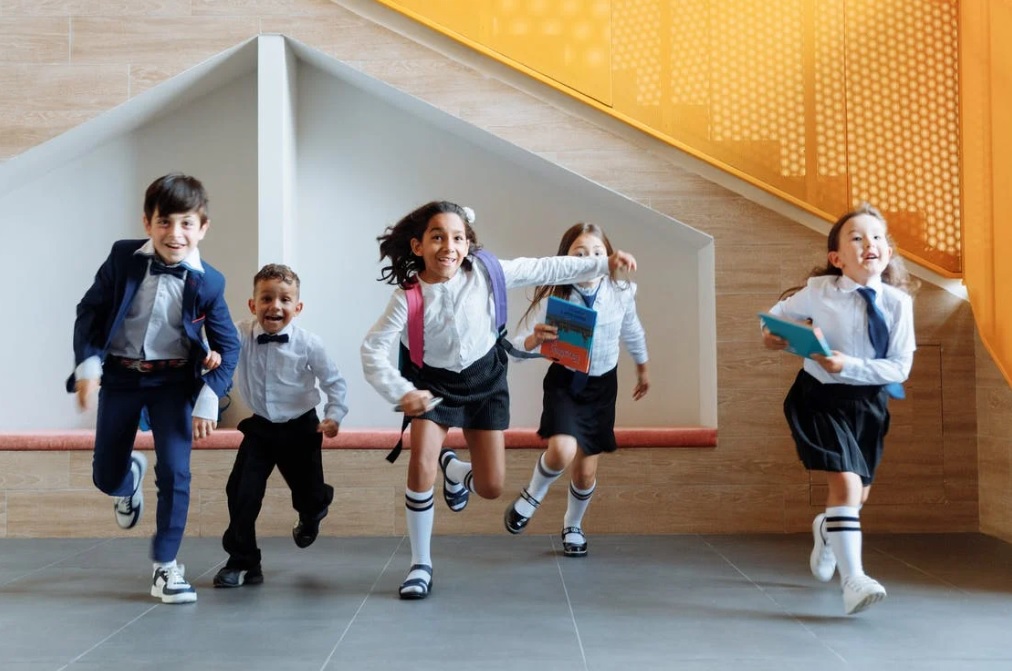 More parents are feeling the squeeze of back-to-school costs, with 72 percent describing it as a 'burden'.
The latest tracker from the Irish League of Credit Unions shows parents are spending an average of 1,152 euro to send a child to primary school this year, a little less than last year.
For secondary students, the costs for the incoming school year are down 230 euro on 2022.
However, the study also found many parents don't know that school books are now free for all primary school students.
Tom McWhey from St. Canice's Credit Union has this advice for parents to help deal with back-to-school costs:
"Just coming in and having a chat and getting a small savings plan in place, even if it's only from now to September will help. And if you can get 10 or 20 euros put aside every week until the start of September that will help pay for a couple of pairs of shoes or, you know, a school bag and a few other bits and pieces."