Patrick McKee says he hopes Kilkenny Fianna Fáil members will give him another chance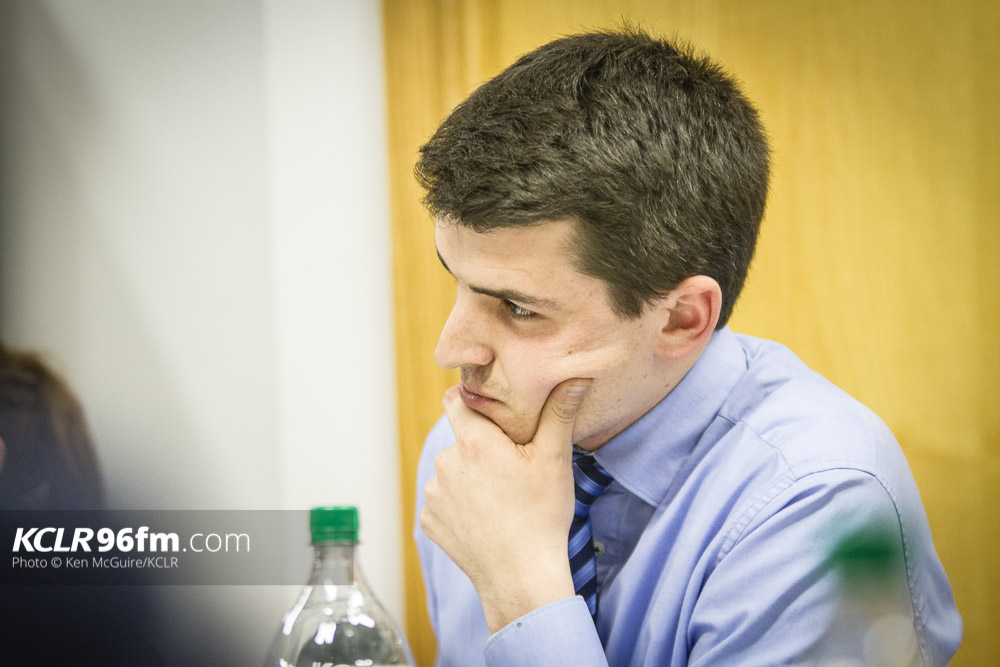 Patrick McKee can still rejoin Fianna Fail as an ordinary member.
But only if party Headquarters approve his application.
This week the Fianna Fáil group on Kilkenny county council declined his application to rejoin them at this time.
The now Independent Councillor says he respects their decision but remains hopeful that the party will still allow him to join up again.
He says he hopes they will give him another chance.