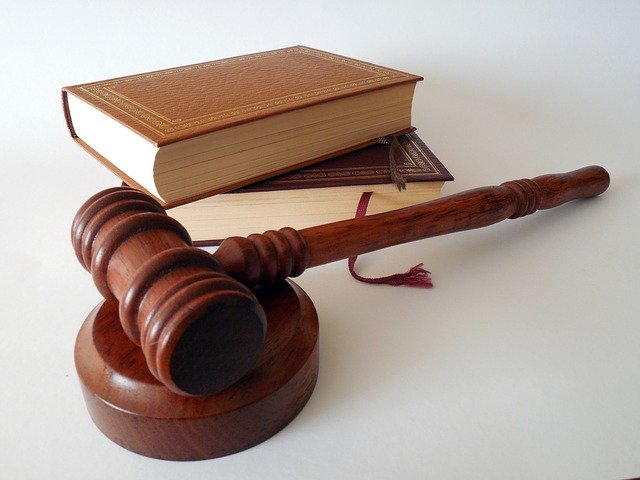 Patrick Russell was jailed earlier this month for the theft of €215,000 from a Kildare business man.
It was Mr Russell's first conviction for theft. But it wasn't his first such scam. There were many others for which he was never prosecuted.
RTÉ Investigates tracked down over 60 other men and women who were defrauded by Patrick Russell over a period of nearly three decades. Combined, he took over €8m from them.
Journalist Paul Murphy of the RTÉ Investigations Unit tells us more: