KCLR Blog
Petition to get another early train to stop in Bagenalstown reaches target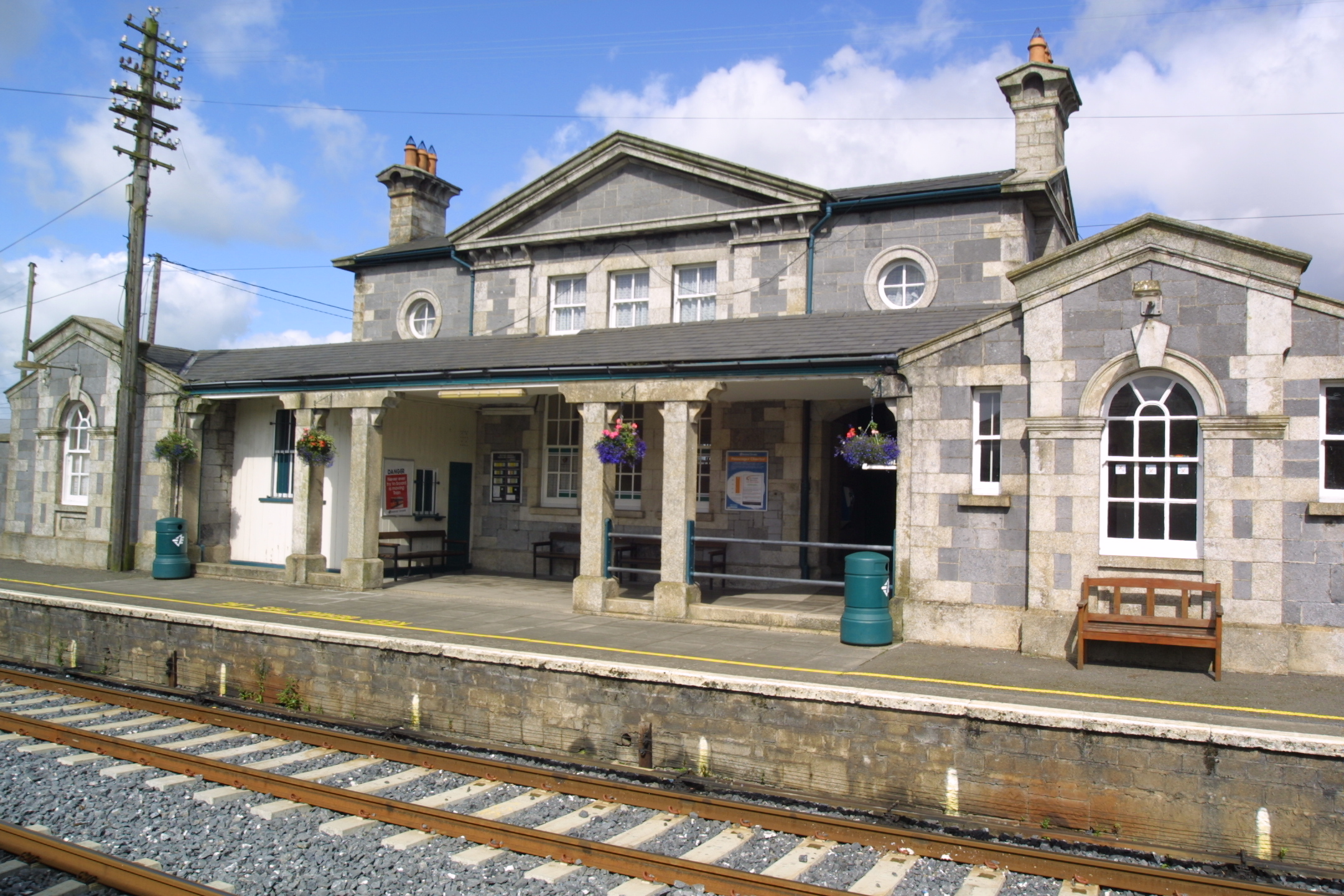 Those behind a petition to get another early morning train in Bagenalstown say it would make a massive difference to people.
More than 530 people have now signed the petition for the train that leaves Waterford for Dublin at 7.10 each morning to stop in Bagenalstown on its way through at about 7.45.
However, Irish Rail have told them that isn't possible because it's too busy – but Jill Kelly, who's one of those involved, says commuters on it have told her otherwise.
The only train that stops in Bagenalstown before that is almost an hour earlier at 6.51am.
And speaking to KCLR News, Jill says that train is generally packed.