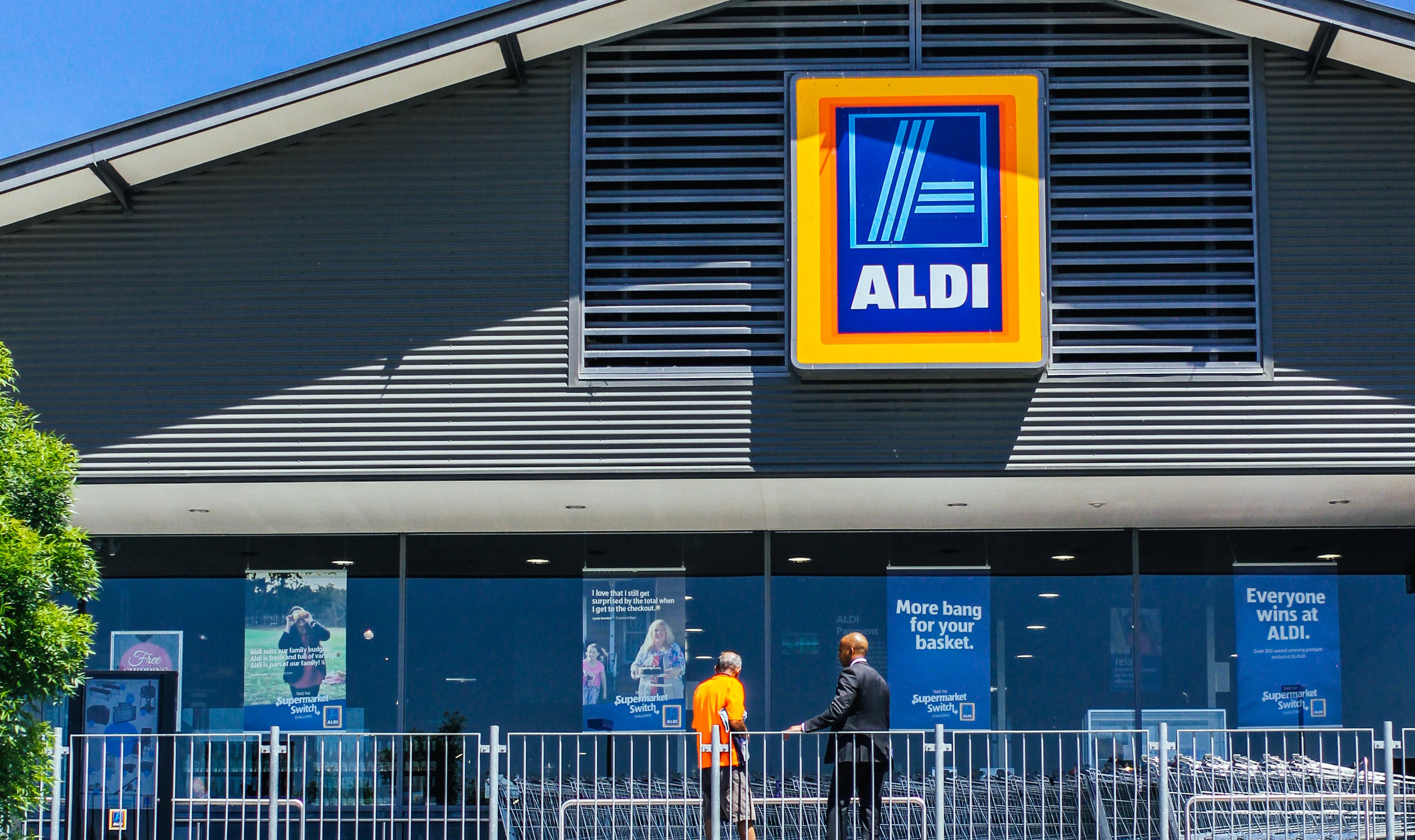 Plans for a new Aldi supermarket in Graiguenamanagh are well underway.
Aldi has promised to hire 400 new staff in Ireland over the next three years.
The discount supermarket is planning a €100 million expansion here.
20 new stores will be built early next year with more on the way before the end of 2017.
Planning permission was sought for Graiguenamanagh over the summer with a site notice from Kilkenny County Council going up at the start of June.
The planning has not yet come through.