KCLR News
News & Sport
Rates increases sounding death knell for towns like Ballyragget say business owners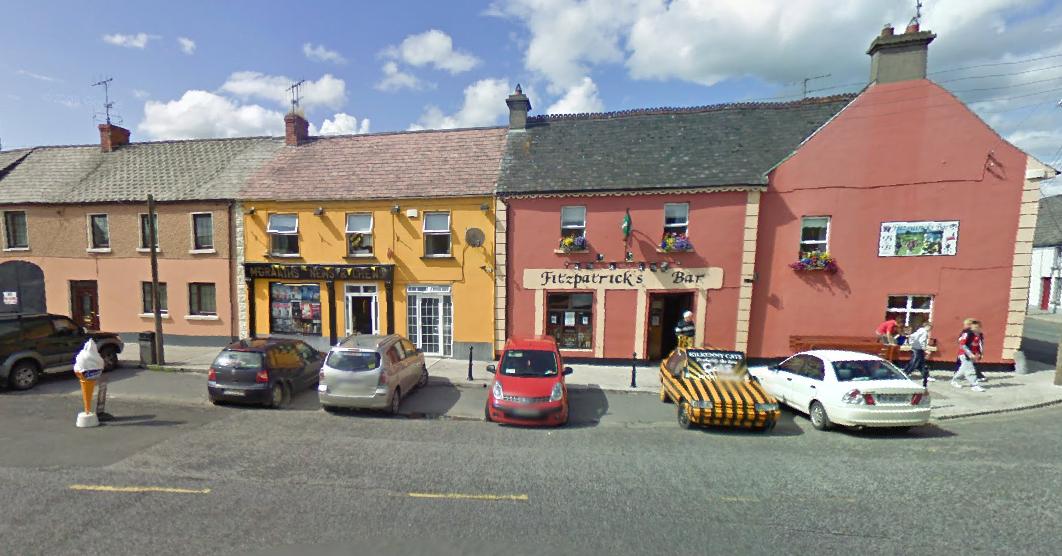 Rates increases are sounding the death knell for rural towns and villages.
So says Ballyragget Business Group who yesterday presented their case to local councillors in the Castlecomer district.
Their chairperson, John McGrath of McGrath's News and Chews, says the group was formed on the back of the huge increases he and his fellow business owners in the town were hit with last month.
Speaking to KCLR News, John says places like Ballyragget simply can't afford increases like these:
"90% of the businesses in the town got a rate increase. My own, for instance, was around 110% of an increase.
"But our town is no different from anywhere else. Inistioge? The last shop they had closed. They opened a community shop in it since and I don't know how that's going now.
"All the little villages around are all closing down. Lisdowney village? There's no shop in it anymore. Ballyouskill village? There's no shop in it anymore. Those are vital to a local community."
The group of business owners, who feel they're being assessed as if they were in Kilkenny City where the footfall is a lot greater, intend to keep fighting the issue.