KCLR News
News & Sport
Recruitment company with offices in Carlow and Kilkenny predicts jobs growth in areas of IT, construction and healthcare
General Manager Lynne McCormack says recent jobs cuts in some of those sectors may actually provide new opportunities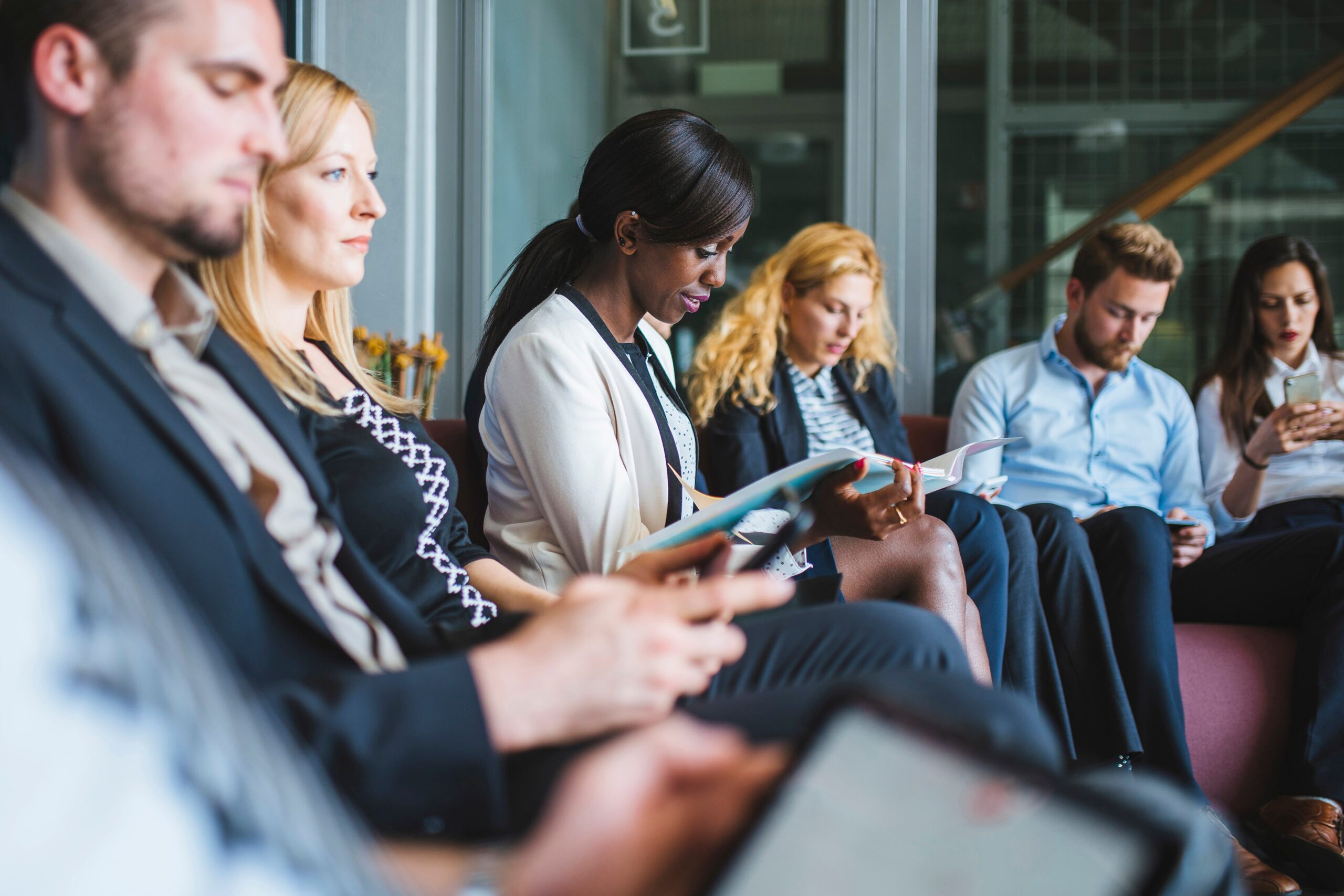 This year expects to see further jobs growth in the areas of IT, construction and healthcare. 
All three sectors are believed to be searching for skilled and qualified talent in the coming months, according to FRS Recruitment.
The company, which has offices in Carlow and Kilkenny, says there was an increase in openings last year in 18 of the 26 counties in the Republic of Ireland.
Kilkenny's Lynne McCormack, General Manager of FRS Recruitment, says recent job cuts in the IT sector will actually provide new opportunities this year; "We believe that this will create an awful lot more movement in the market and maybe smaller companies will see this as an opportunity to source and, you know that difficult and really highly skilled talent so although, you know, we've see those big announcements it will create those opportunities for others, smaller companies, to capitalise off that".
The agency's '2022 Review and 2023 Trend Forecast' Report also predicts that the number of job opportunities locally will grow by 12% in Kilkenny and by 5% in Carlow in the coming year, building on last year's increase of 9% and 5% respectively.
Meanwhile, Carlow based Unum recently announced 50 new positions.