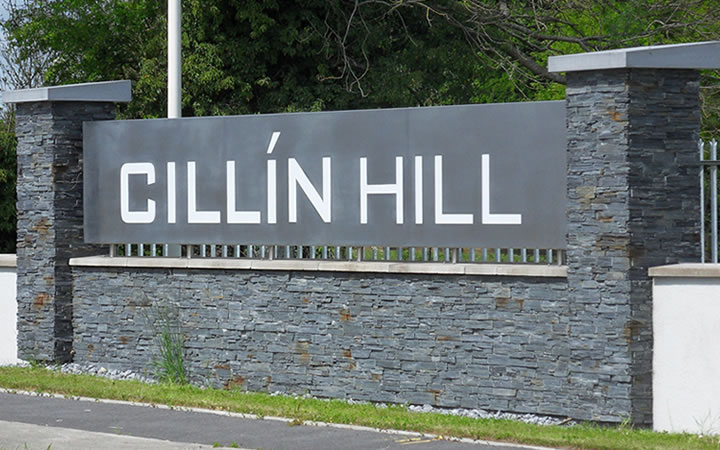 A new agri-store in Kilkenny is now set to open by September this year.
Construction has been ongoing at the site of Connolly's Red Mills new store at Cillín Hill for the past number of months since it was announced that they'd be joining the business park there.
It was originally hoped that the store would be opened last March.
Those involved say it will bring Cillín Hill that bit closer to being an all-round agri-hub.
However, building took longer than expected and it's now hoped to be completely finished by this September.