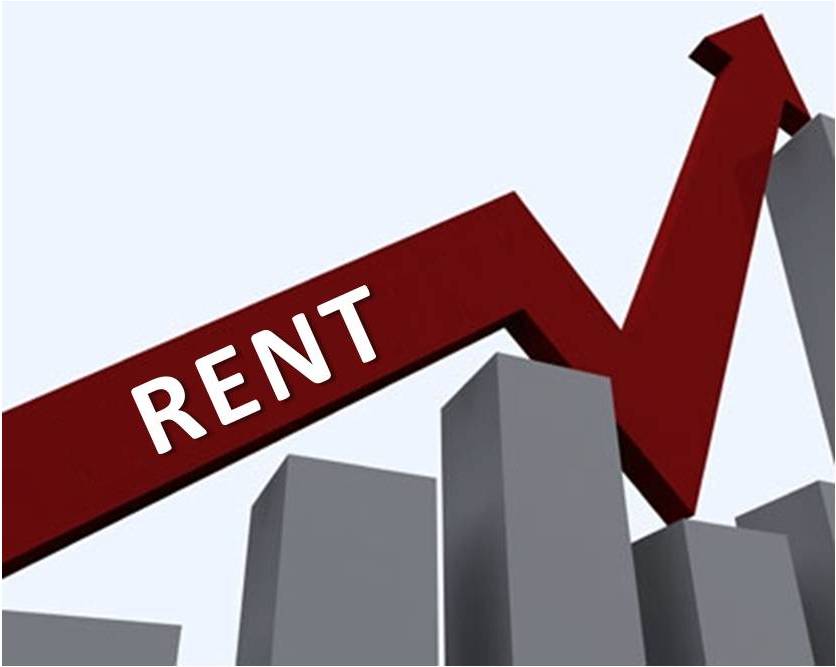 Rent prices in Carlow and Kilkenny have risen over the past year and are getting higher.
That's according to Daft.ie who have released their figures up to the end of 2016.
The cost of renting a home in Kilkenny went up by 15.1% to the end of 2016 according to the report.
The average cost of renting in the county now stands at €796 a month, which is up 39% from its lowest point.
In Carlow the increase was lower than their neighbours with prices climbing 11.2% with the cost of a home in the county at €758 a month, up 28% from its lowest.
Nationally, the average price rise was 13.5% which is the largest annual increase in rents ever recorded in the Daft.ie Report, which extends back to 2002.
Dublin's rent average rose by 14.5%.