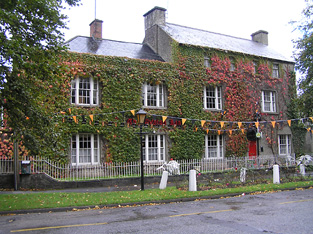 Planning permission for alterations to the planned new hotel in Castlecomer have now been given the go-ahead.
Joseph Comerford, who owns the Avalon Inn had reapplied to county council for planning after a number of changes were made to the original application.
They include reducing the size of the development area by just over 700 square metres, and reducing the number of bedrooms from 38 to 22.
He also looked for permission for a single-storey site services building and for building signage as well.
The green light has now been given by the council.