KCLR News
News & Sport
Roads Policing Inspector believes a reduction in speed limits will keep roads safer
Cabinet's approved a decrease from 80kms an hour to 60 in some areas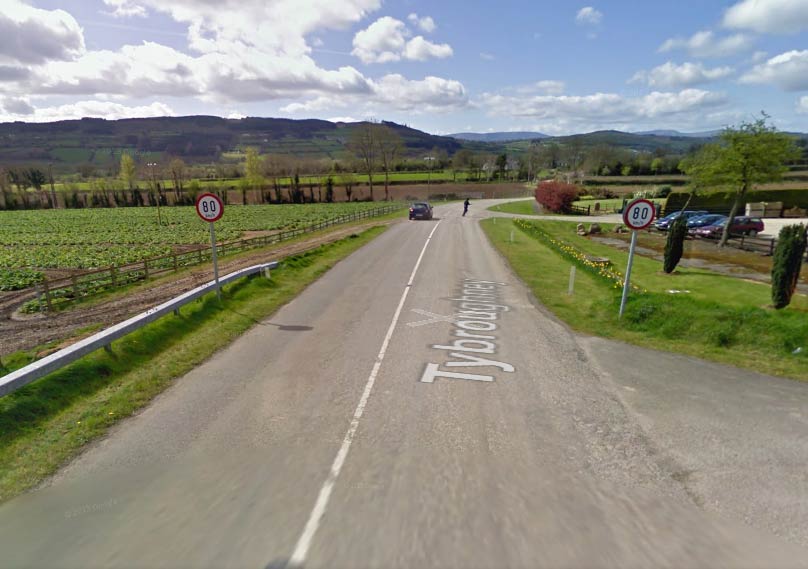 Hopes are high that the reduction of speed limits on country roads will have an impact on the number of deaths and serious injury.
Cabinet's approved a decrease from 80kms an hour to 60 in some areas.
Six people have lost their lives on routes across Carlow and Kilkenny already this year.
And Roads Policing Inspector for Carlow and Kilkenny Paul Donohoe says that's already too many and he believes bringing down the speed limits will help his team to keep people safer: "We will welcome this, personally I will. We had our worst year on the roads last year and so far this year it hasn't been great either. So anything that helps and assists our communities and country to reduce deaths then we will welcome this."