Row rumbles on in the Fianna Fáil/Patrick McKee saga in Kilkenny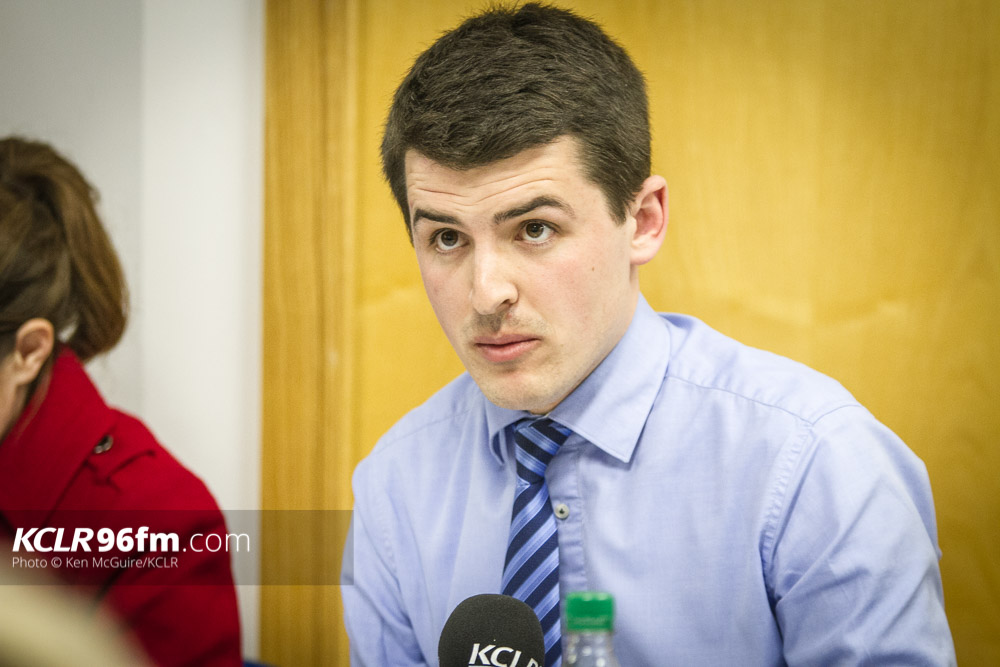 Patrick McKee has agreed to put his membership of Fianna Fáil on hold for now.
However, this still doesn't seem to have settled the deep unrest within the party locally.
Councillor Patrick McKee says he's done all he can to try and please his fellow Fianna Fáil councillors but they just won't accept him.
The row came to a head in May when Fianna Fáil HQ decided to allow him back into the fold – despite the fact that local Fianna Fáil members of the county council had already rejected him.
They felt they were being completely ignored by headquarters and members of the board resigned – local party whip, Matt Doran, says even up to then leader Mícheál Martin had refused to meet with them about the issue.
A large meeting was held last night in South Kilkenny and a legal challenge has now been launched by local members against headquarters.
Despite the fact that Councillor McKee has now put his membership of Fianna Fáil on hold, he still feels he's being shunned. Something Councillor Joe Malone disputes.
There doesn't seem to be a solution in sight to all this at the moment but Councillor McKee is still certain Fianna Fáil is where he wants to be.