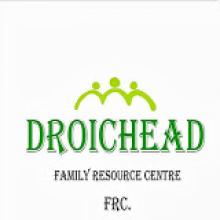 A local Dáil deputy says she's appealing for someone from Callan Community Network to attend a public meeting tonight over the future of the community creche.
An initial meeting was held two weeks ago for parents and others to put all the questions they want answered together in relation to the creche service there.
Last month, parents were informed that a Notice to Quit had been served, but a stay was put on that until at least August.
However, those involved say they need to know what's going to happen beyond that.
Tonight's meeting is at 8 o'clock in the Parish Hall.