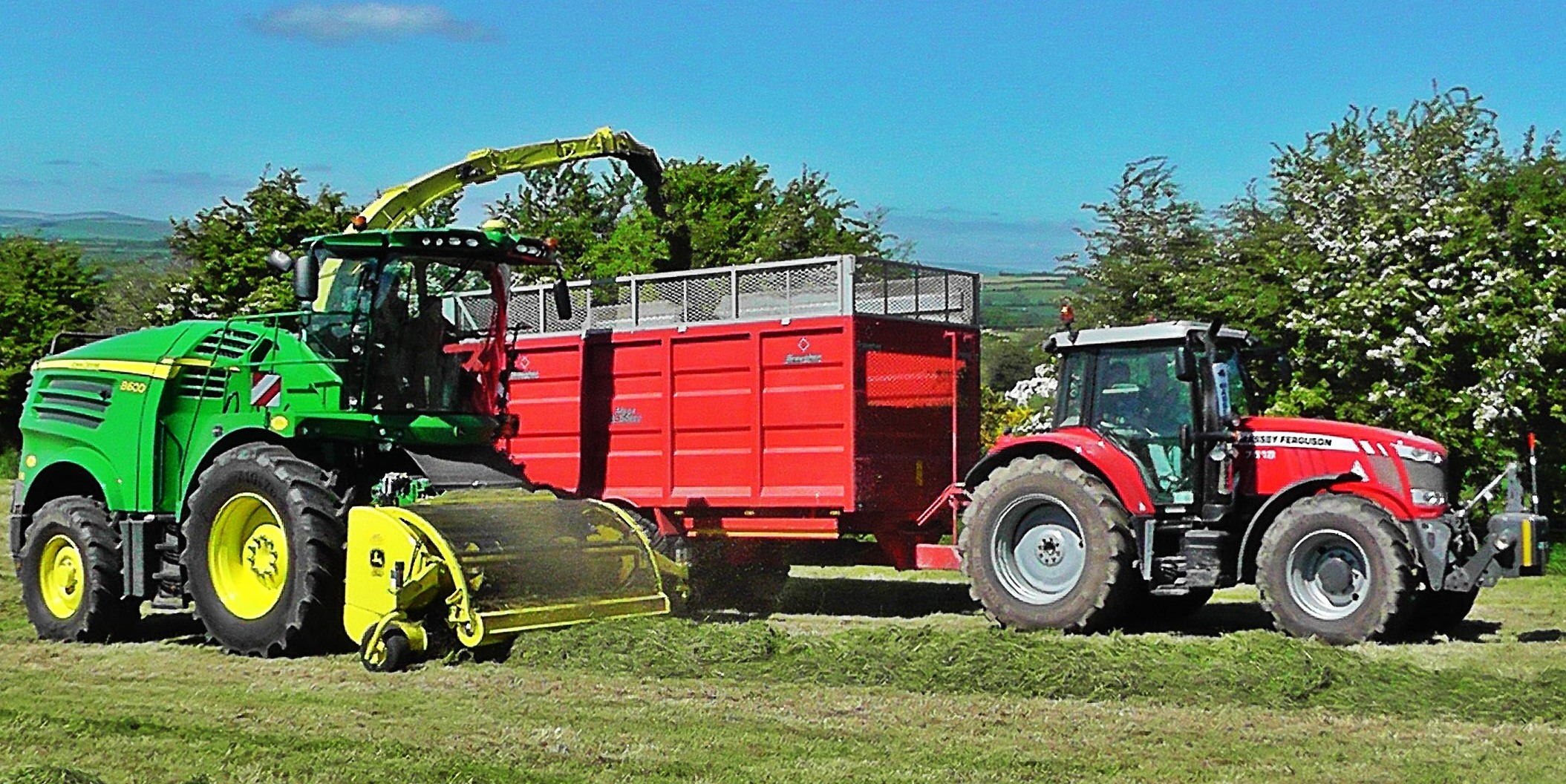 This week is expected to be peak silage cutting time on farms around Carlow and Kilkenny.
The fine weather is likely to continue into next weekend and farmers are anxious to get the silage in after a long wet winter.
It will mean a lot of heavy farm machinery on the roads over the coming days so extra care will be needed from drivers and farmers alike.
Kilkenny man Denis Drennan from Maddoxtown is the ICMSA Farm & Rural affairs Chairman.
He says it's important that everyone works together, with a little bit of patience, to make sure no-one is hurt during this period.