KCLR News
News & Sport
Six groupings in Carlow and Kilkenny benefitting under the latest round of Community and Voluntary Energy Support Scheme
It's a one-off contribution towards the increased energy costs faced last year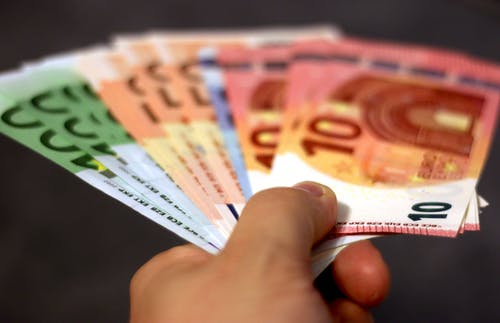 Six local groupings are to get some monies under the latest round of the Community and Voluntary Energy Support Scheme.  
The fourth tranche has today been announced by Minister for Rural and Community Development Heather Humphreys and Minister of State Joe O'Brien.
In Carlow Old Leighlin Community Support and Drumphea Community Centre have been successful while Mullinavat Community Group, Kilkenny Cancer Support Centre, Urlingford and Graine Community Alert as well as Owning Care for the Elderly also make the list.
They get various amounts between €200 and €1700.
The one-off contribution is towards the increased energy costs they faced in 2022 and payments will issue to the organisations immediately.
While the scheme has now closed, Minister Humphreys explained that a large number of applications have been received and are currently being reviewed, with further announcements expected in the coming weeks. The review of applications includes verification of eligibility for other government energy support schemes.